About "Buy 2 Get 1 Free"?

1. Firstly, you need to add 3 items to cart if you want to get "Buy 2 get 1 free". If you just added 2 items in your order, please understand that the 3rd will not be free(You may contact us for the 3rd item for free, but you have to pay the shipping fee for the 3rd item if you didn't follow the rule " Add 3 items to your cart". 
2. Secondly, "Buy 2 get 1 free" is an automatic discount code that'll be applied to your order, and in our store, one order can only use one discount. So when you add more than 3 items, the only discount would be "Buy 2 get 1 free", Other Code will not work.
The Stealth Case 
combines a sleek metal frame with the privacy from a light-dimming screen protector, making it
impossible
to view your phone from the side.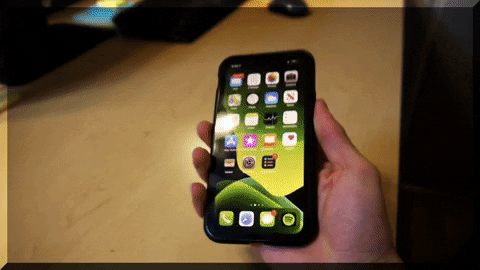 Why Stealth Case?
Privacy Screen
Using light-dimming technology, only the person holding the phone is able to see the screen. Never again will you have to worry about other people seeing your phone. 
Heavy Duty Protection
In addition to the reinforced aluminum alloy case, the Stealth Case includes a built-in tempered glass screen protector to ensure full-body safety for your phone.
Easy Installation
Simply place your phone in the case, and boom, you're done. We promise a super easy, frustration-free installation that takes less than 10 seconds.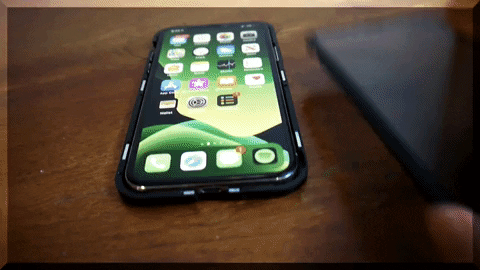 CUSTOMER SATISFACTION GUARANTEE
We do our best to provide the most unique and innovative products we can find and make sure that you, our customer, always have the best possible experience when shopping with us.
If for some reason you don't have a positive experience with us, please let us know and we'll do whatever we can to make sure you are 100% satisfied with your purchase. (Please allow up to 2 weeks for your order to arrive before contacting support)